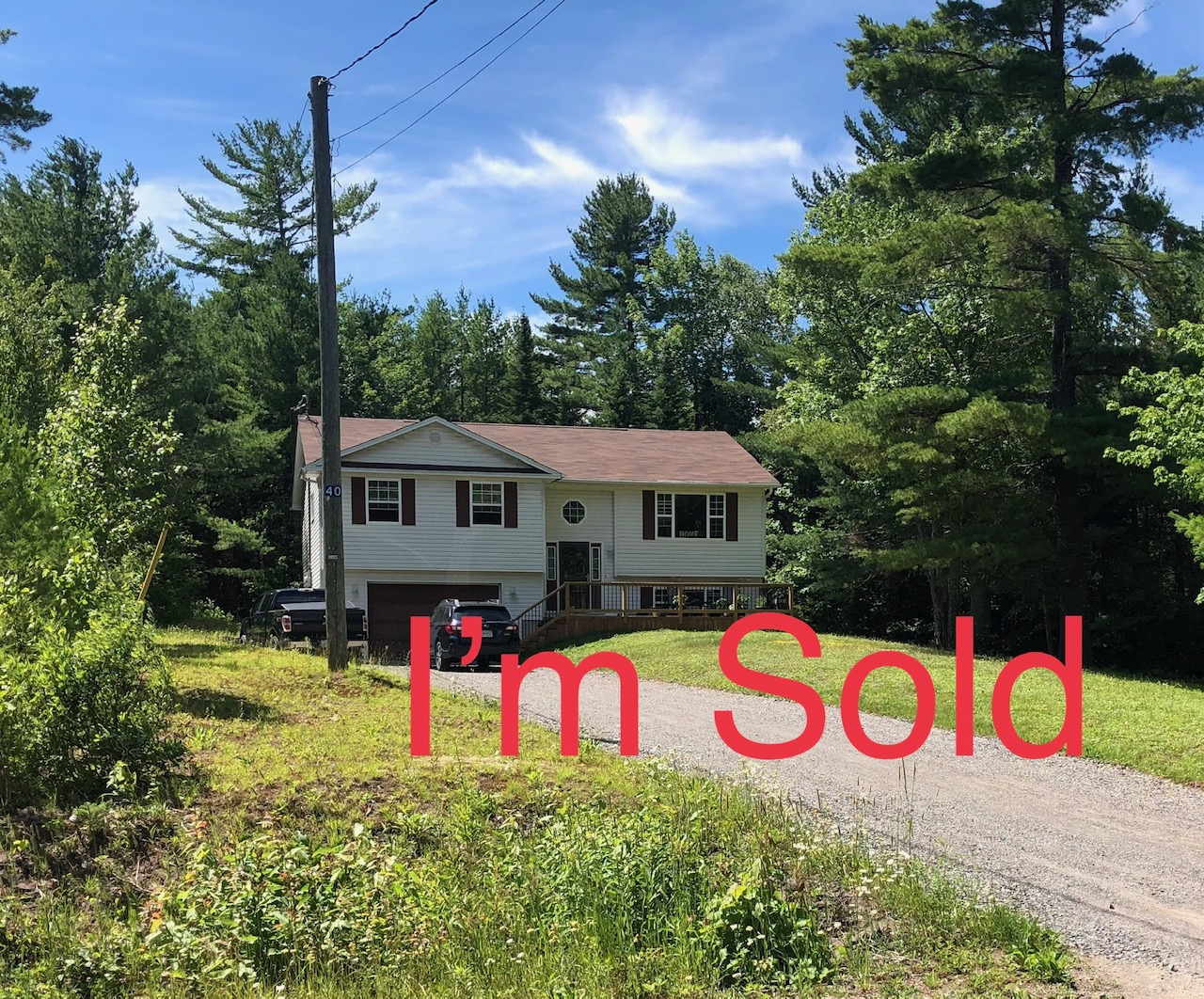 Pam and Ron
We had a great experience with Rob, his patience and experience helped us navigate a really difficult Real Estate market. We ended up with a great deal and we Are thankful for all the work he did before, during, and after the process.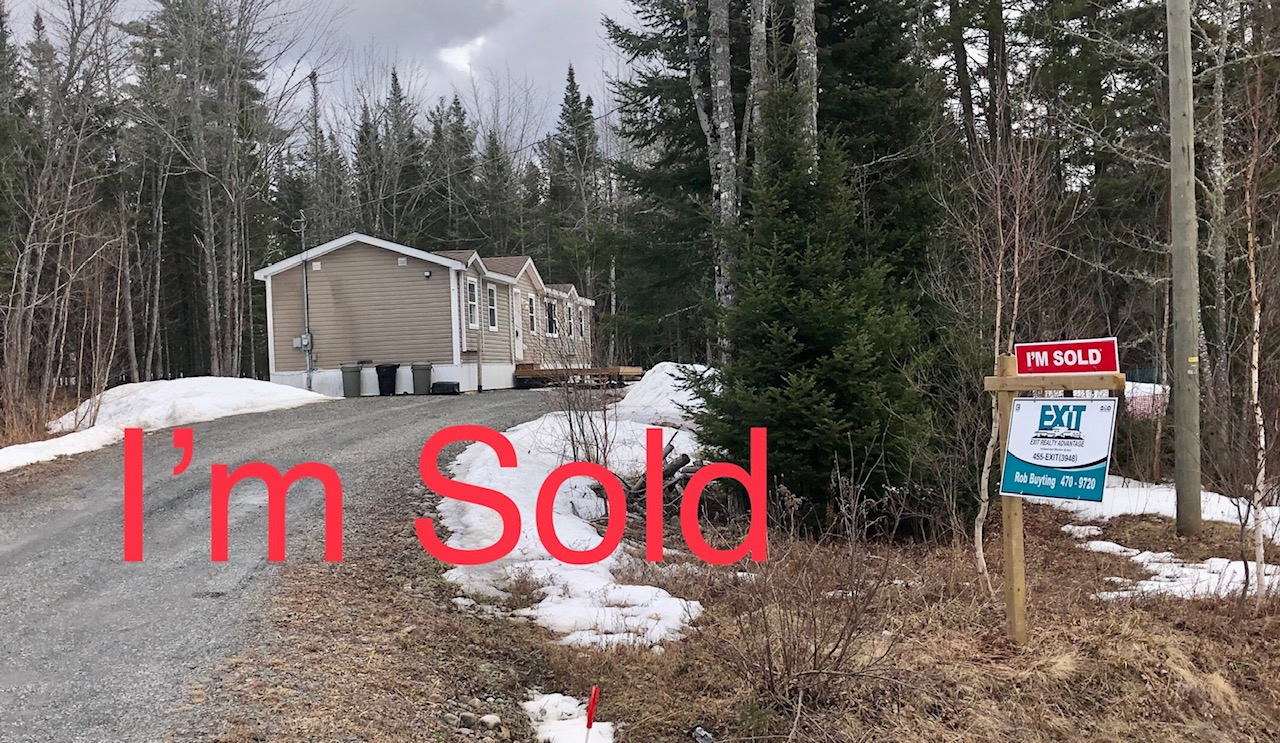 Tyler D
Hard working and diligent, Rob helped me make the most out of selling my home recently. When put to the test he came through with steadfast dependability you would expect out of a professional who knows the rub in his field of work. The jobs are not always easy and he certainly had his cut out for him when I was required to ask him to put in extra time and energy to make things sell, he never said no, and he always had an answer to the many challenges I faced; making the home sell after it was absolutely wrecked. Excellent communication between him and other contractors that were called in to make the property sellable, rob was able to lead those projects and ensured the site was safe and locked up at the end of each day. 10/10 would hire for the next one.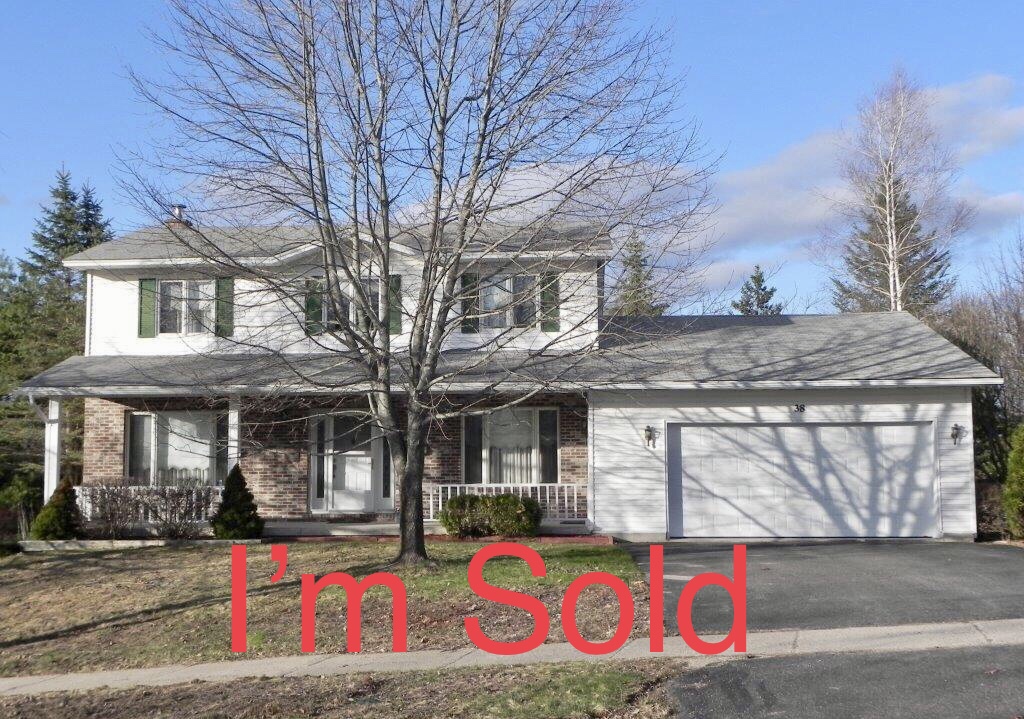 Othman and Lubna
We had the pleasure of working with Rob Buyting when we were looking for a house in Fredericton. From the very first day, Rob showed that he is a realtor agent that is knowledgeable, helpful and very easy to work with. He worked hard to find the best house that fits my family in Fredericton. If I will be looking for a house or selling a house, Rob will be my agent without any questions.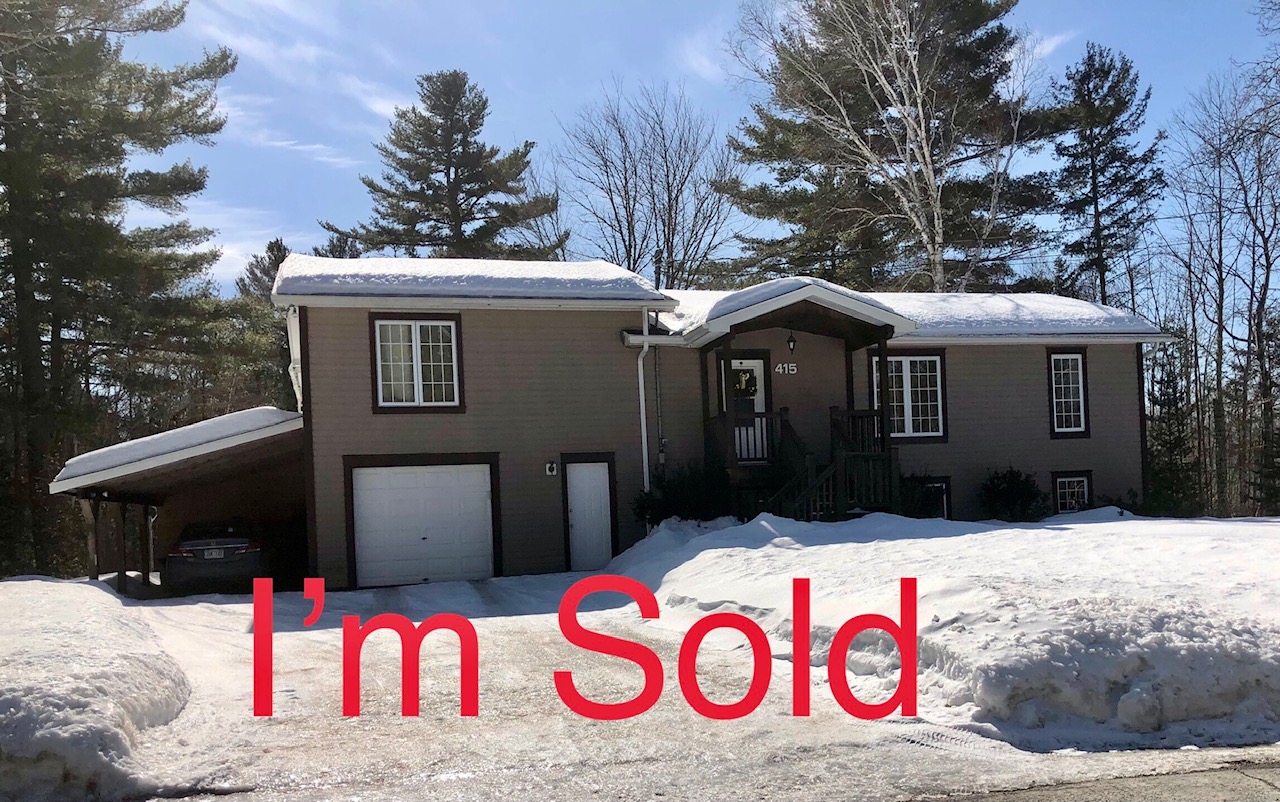 Megan and Mike
I have nothing but great things to say about dealing with Rob as our realtor. He was always willing to go out of his way for us with a smile on his face! Rob was very quick to respond and truly made our home buying experience a breath of fresh air. I am so thankful to have had the opportunity to have worked with him. He was full of knowledge and information when we had questions and was really good at listening to our wants and needs. He steered us in the right direction and ultimately found us a place to call home! All in all I have nothing but good things to say about Rob, thanks again!!
Tom and Mary Lou
Rob did a fantastic job helping us find and purchase our dream cottage! He is a true professional who worked tirelessly to overcome a series of negotiation challenges, always looking after our best interests. Testament to the success of our last real estate experience, we have enlisted Rob"s expertise to help us locate our future dream home. To date, he continues to provide exceptional support as our "hunt" continues.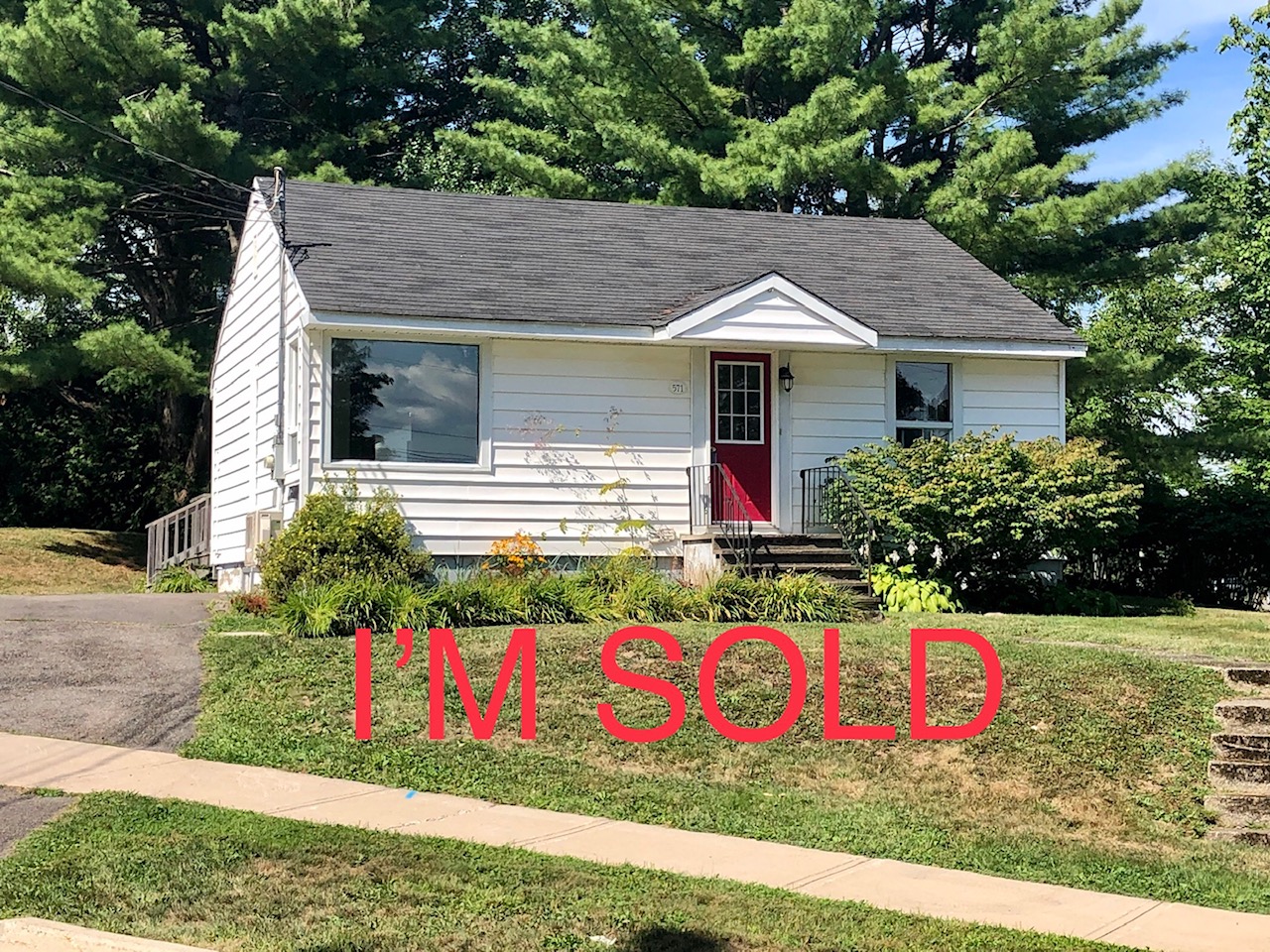 Jack D
Rob was very professional and offered a lot of valuable information which made it very easy to understand the process and make good decisions. I would highly recommend him to anyone.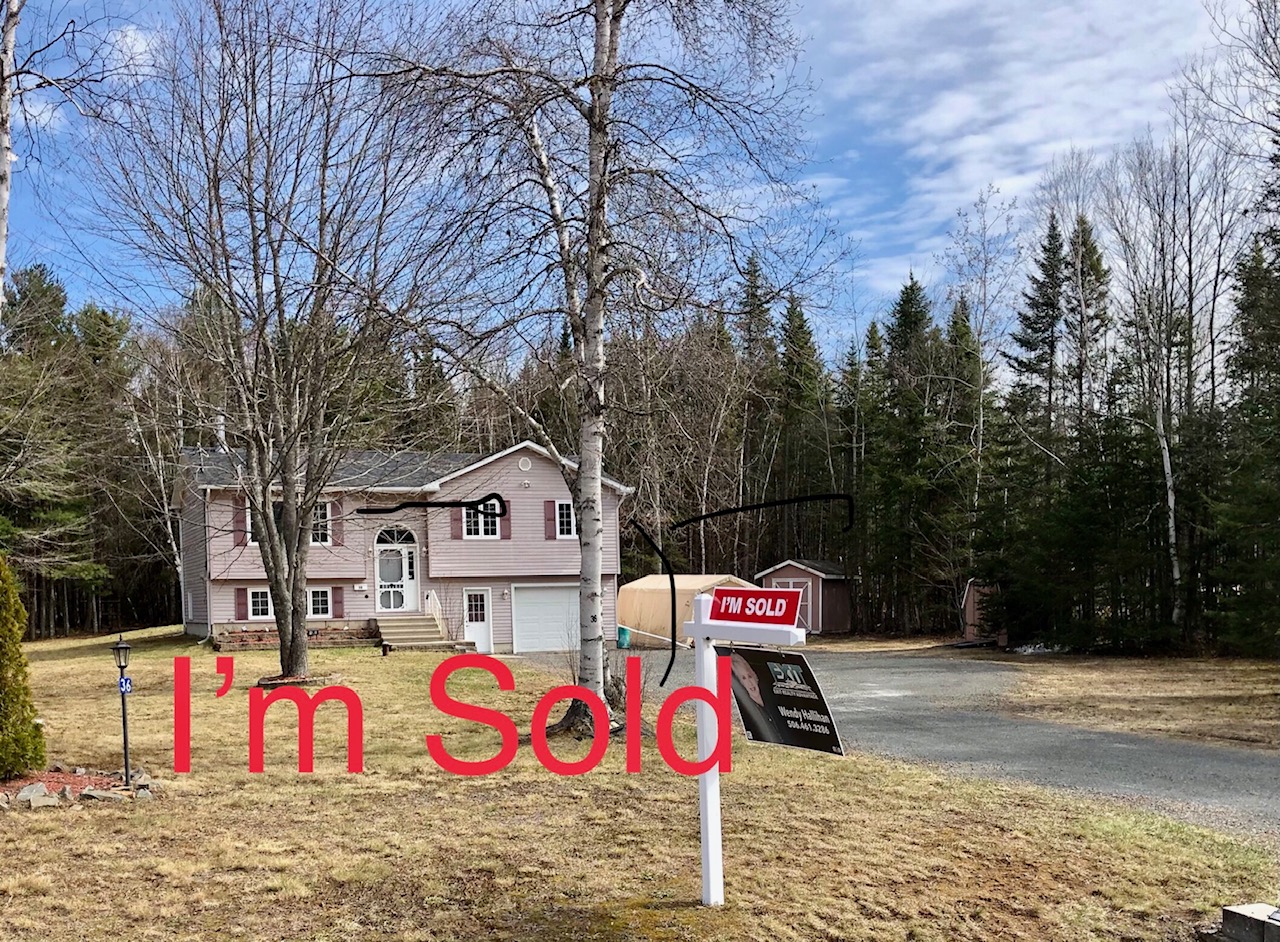 Tracy and Barb
Rob is a very professional realtor that does the homework to make the best use of his client's time and successfully find the solution to his client's needs.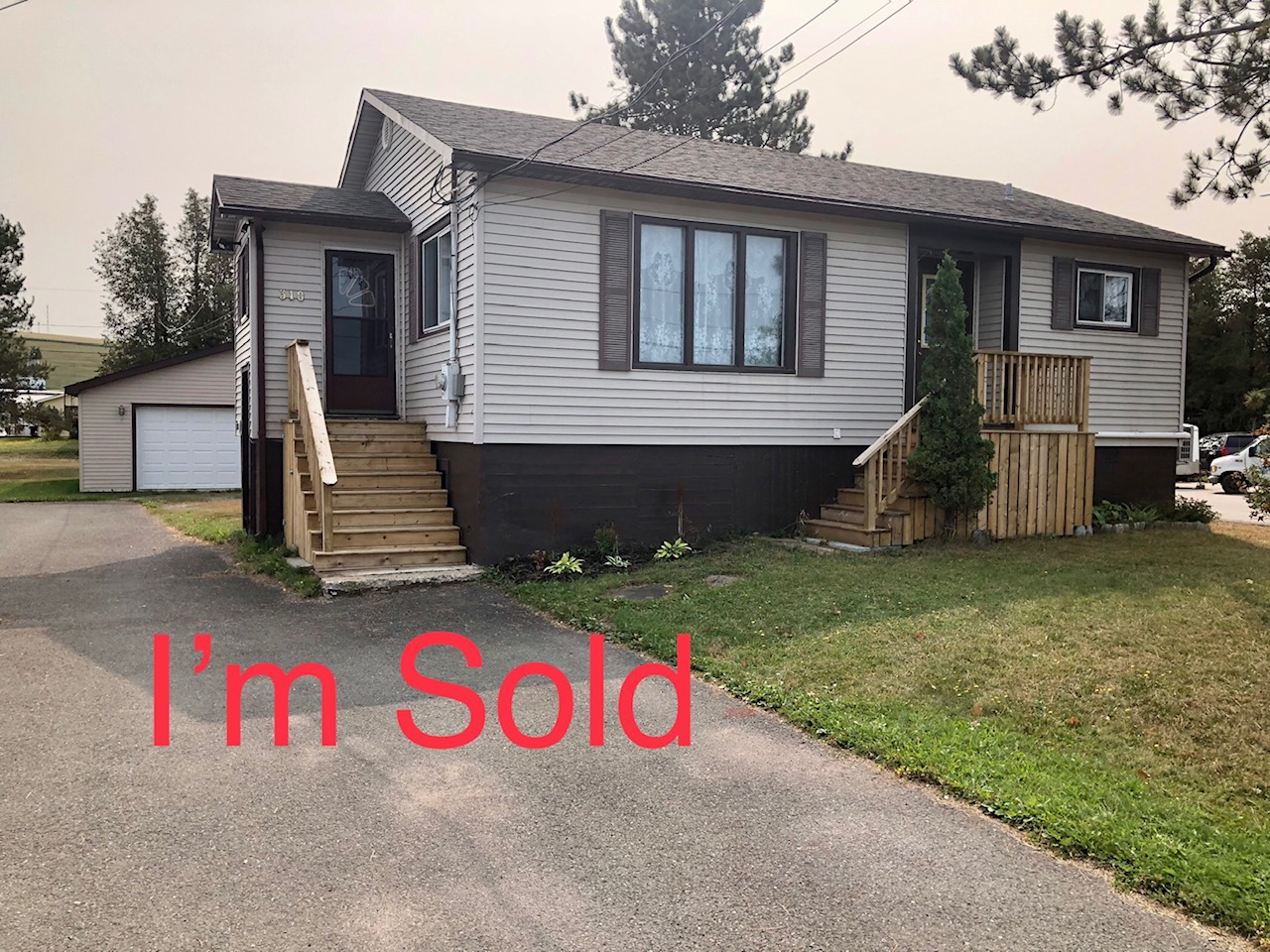 Johnathan R
Rob was very helpful and knowledgeable during our hunt for our home. He was able to show us a variety of houses and identify the pros and cons of each home so that we could make an educated and informed decision. As Rob walked us through the buying process, he was patient and friendly, making the experience a smooth one. We ended up selecting a perfect home for our family and would recommend Rob to anyone looking for professional guidance when choosing a home!